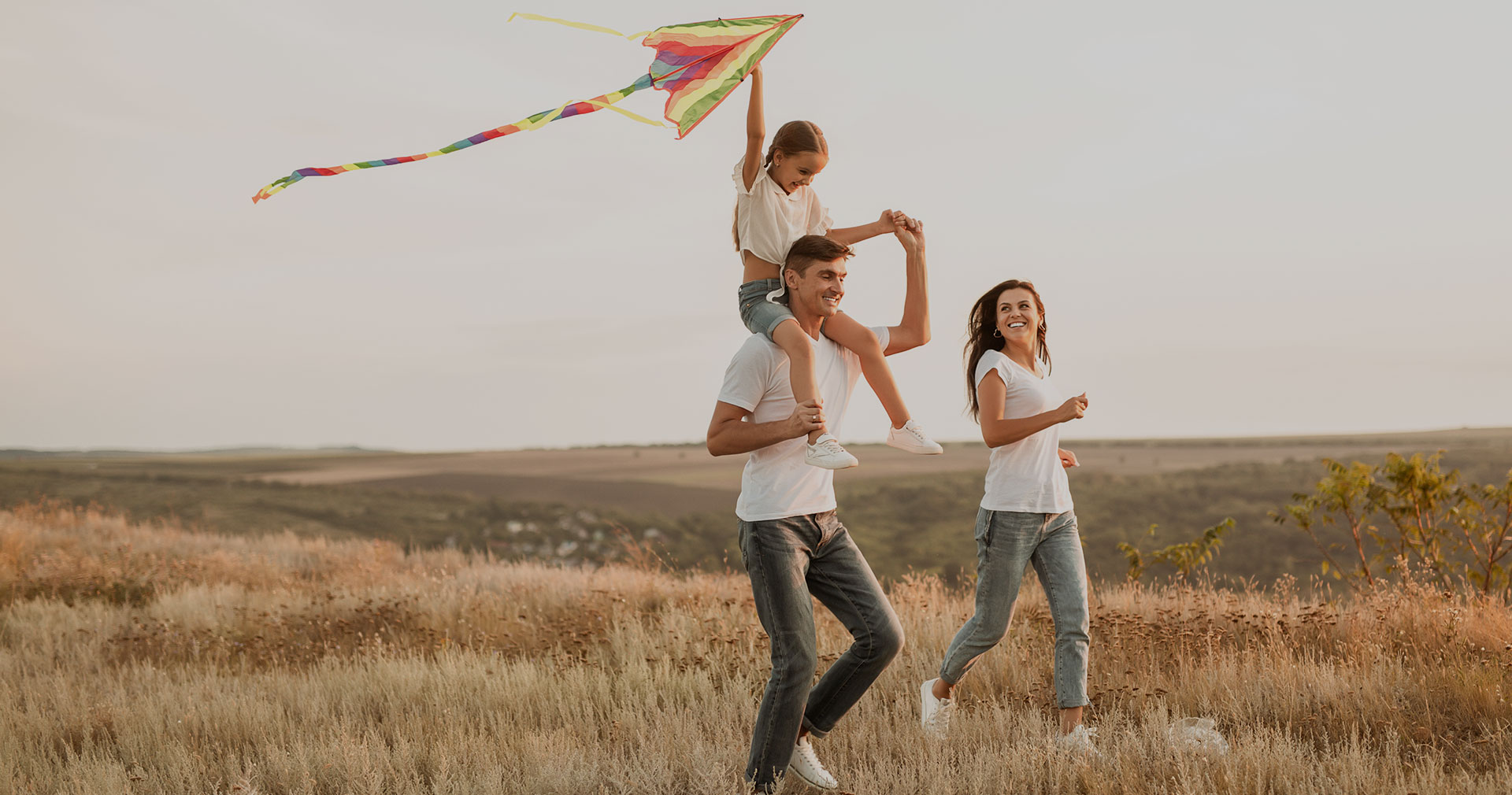 Sustainable &
High Quality
Denim Production
INFO@LEFAXX.COM
DISCOVER
THE WORLD OF
LEFAXX
LE FAXX JEANS - The Company
Le Faxx Jeans, with its headquarters in Istanbul and production facilities in Sivas, was established in 2000 by Mr Vedat Dogan and Mr Ibrahim Önder. With over 600 employees and more than 25 years of experience, it is one of the leaders in producing denim and non-denim products.
Le Faxx Jeans is committed to state-of-the-art production technology and social economic responsibility. It is an all in house production.
DISCOVER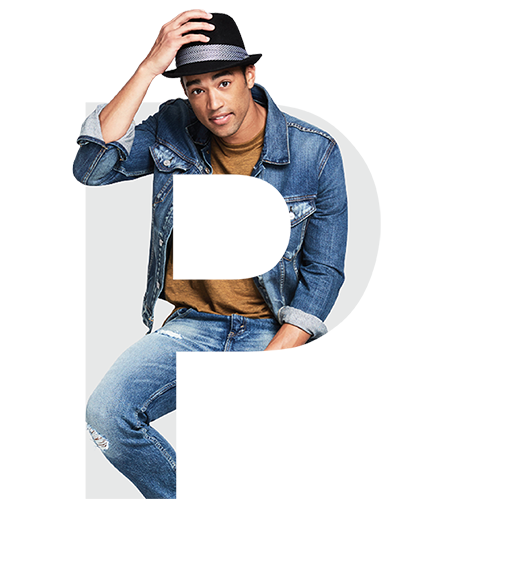 PREMIUM
Premium & High
Quality Production
Our aim is to offer the best quality with our state-of-the- art equipment, advanced production facility and many years of experience.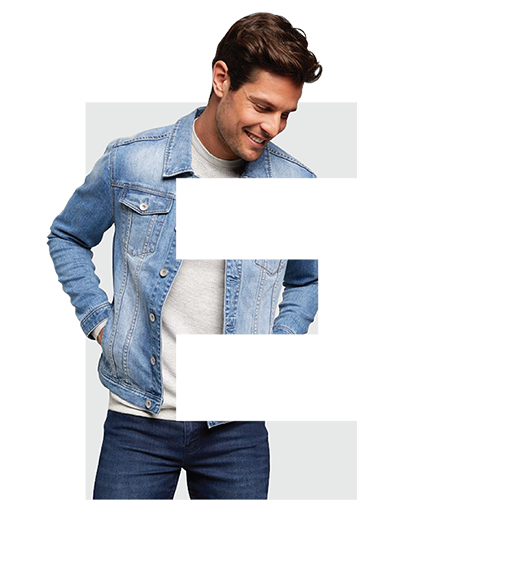 EXPERIENCE
Many Years of Experience
Based on our extensive experience, we place high importance on the quality of our products and customer satisfaction.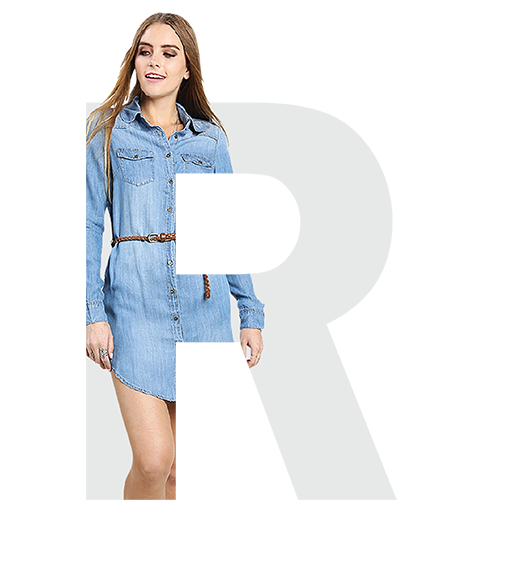 RESPONSIBILITY
Responsible
Towards Nature
We are continually working to improve our own environmental credentials.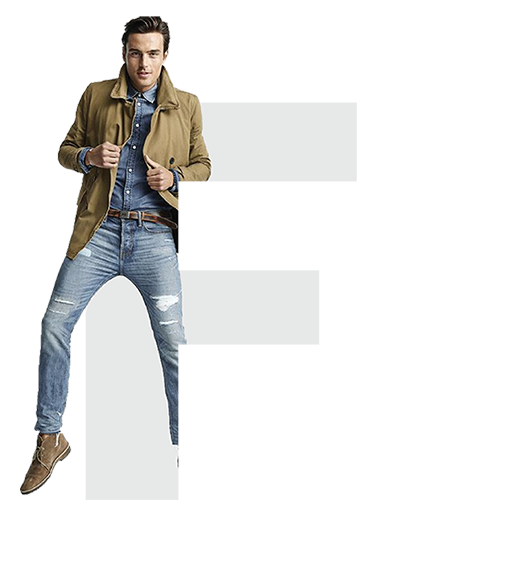 FUTURE
Sustainability
for a Clean Future
We look for solutions that don't harm nature or our fellow humans for a better future. Our products are free of hazardous substances.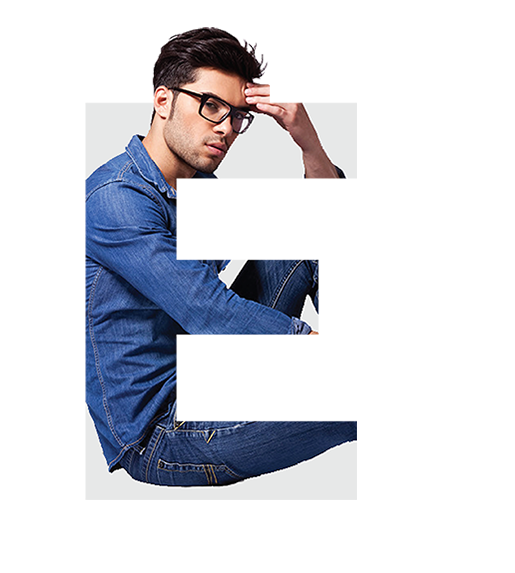 SAVE ENERGY
Energy Saving
with "Knot Washed®"

With our own innovative knotwashing method, the production saves natural resources, especially energy.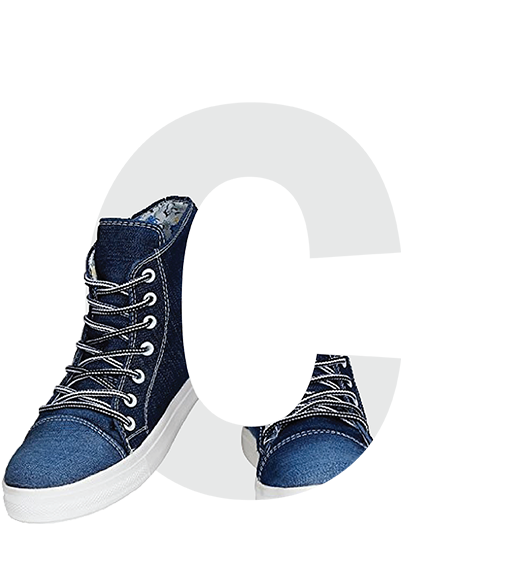 CLIENT
Customer Oriented Product Development
We do not only produce jeans with our customer-oriented production philosophy, we also offer solutions and alternatives.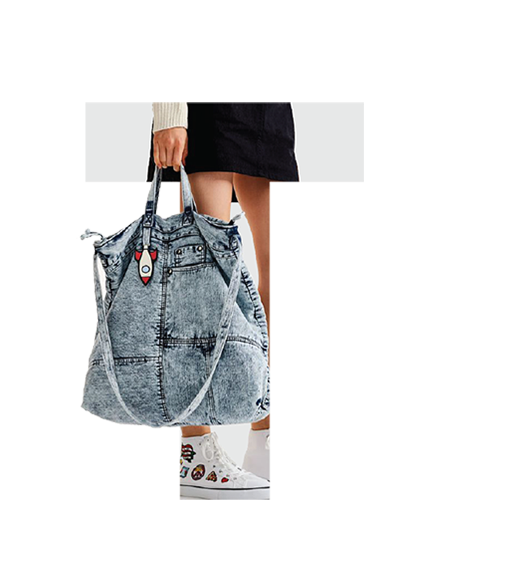 TECHNOLOGY
High Level
Technology
We use innovations and high-level technologies.
SOCIAL RESPONSIBILITY &
Sustainability
Sustainable
Denim Production
by Le Faxx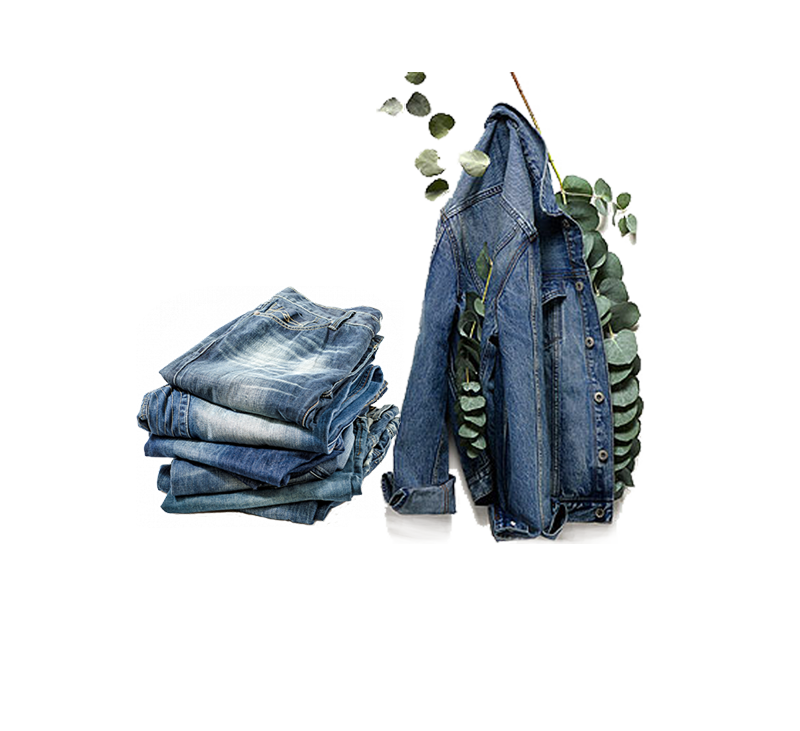 Knotwashed ®
All products are washed with our invented knotwashed technology. Knotwashed stands for resource-saving alternative to the stonewashed-process. Our special plastic knots, which were designed especially for the washing process of Jeans, are made 100 % out of recycled plastic! It does not only save energy, CO2, time and 50% of water usage, it also saves variety of chemicals used when disposing pumice. However, knotwashed assures the same result as "Used Look".
More
PREMIUM PRODUCTS &
High Quality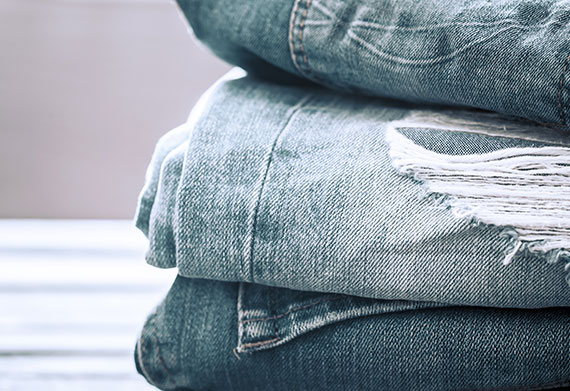 b
All In House Production
Le Faxx Jeans is an all in house production, the company is always aiming to invent new strategies, methods, and techniques to get the best results with the newest technology.…
View Project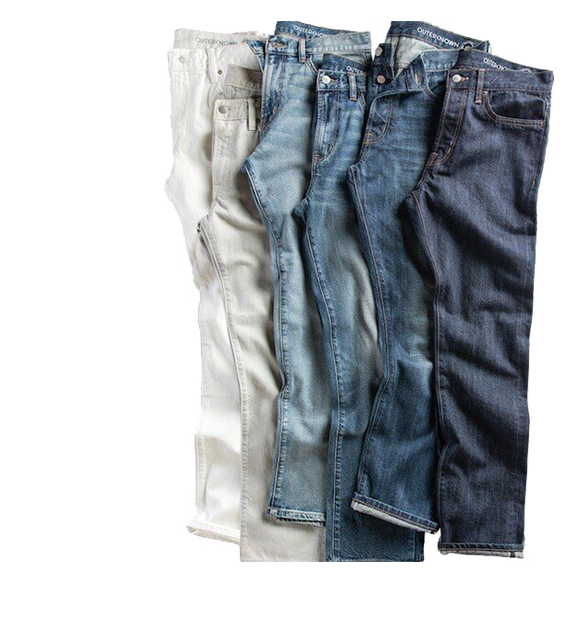 All In House Production
With our fully equipped production facility, technology and advanced experienced employees- le faxx jeans performs an all in house production
Premium & High Quality
With our advanced technology and modern machine park, we produce premium and high quality jeans.
"Knot Washed®" Techonolgy
By using knotwashed technology, we leave zero toxical, chemical waste to the environment and save up to 50% of water usage.
Social Engagement
We are committed to help children in need and street animals.
Social Responsibility
We set new ecological standards when it comes to the protection of the environment.
High Production Capacity
With more than 150.000 pieces per month, we offer a very high production capacity with achieving the highest quality.