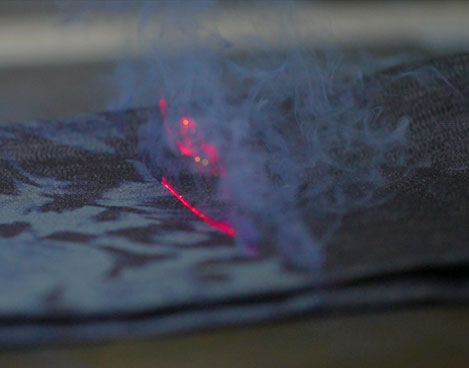 All In House Production
With our fully equipped production facility, technology and advanced experienced employees- le faxx jeans performs an all in house production.
Premium & High Quality
With our advanced technology and modern machine park, we produce premium and high quality jeans.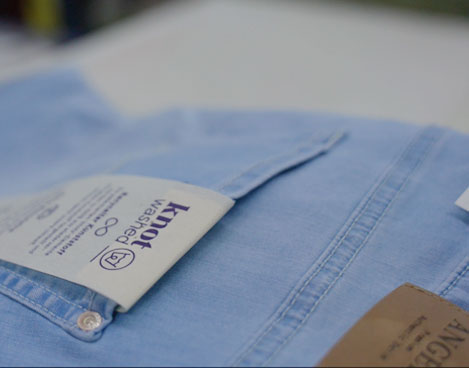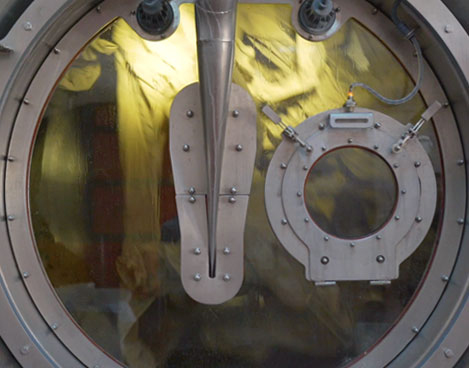 Knot Washed Technology
By using knotwashed technology, we leave zero toxical, chemical waste to the environment and save up to 50% of water usage.
High Production Capacity
With more than 150.000 pieces per month, we offer a very high production capacity with achieving the highest quality.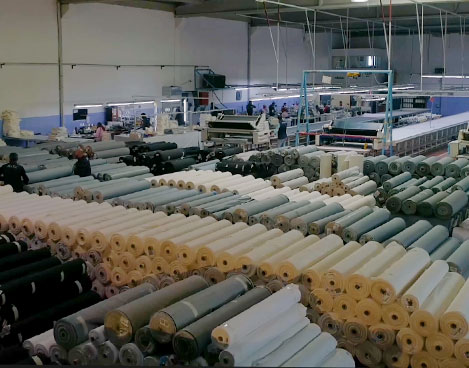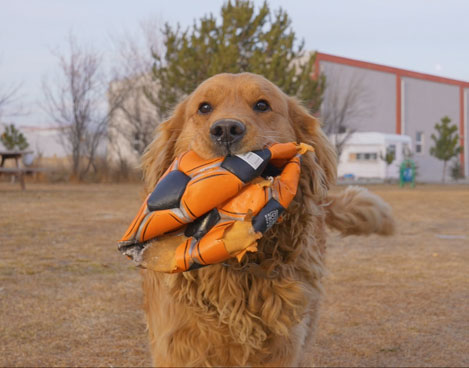 Social Engagement
We are committed to help children in Need and street animals.
Social Responsibility
We set new ecological standards when it comes to the protection of the environment.